'The Silver Mask' & 'The Avenging Chance'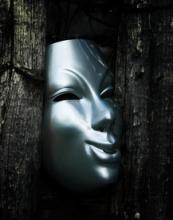 'THE SILVER MASK' by Hugh Walpole

A life changed forever.
There's no fool like an old fool.

He was beautiful, like Byron.



Maybe she should have listened to what he had to say.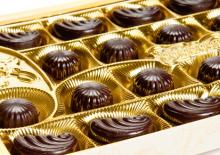 'THE AVENGING CHANCE' by Anthony Berkeley

Even if they say money does attract money, there is no crock of gold at the end of the incident at the Rainbow Club.


Who would send philandering, boorish Sir William a box of chocolates?