'The Tea Leaf' & 'They Don't Wear Labels'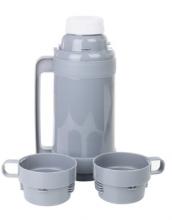 'THE TEA LEAF' by Robert Eustace and Edgar Jefferson


How to get away with murder…
An ingenious idea.
Science to the rescue.
One clue is all it takes.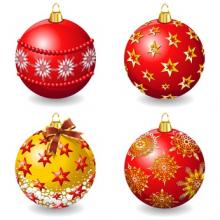 'THEY DON'T WEAR LABELS' by E. M. Delafield


The odd couple.
He gregarious and fun. She neurotic.
A casual and hidden intent to murder.