'The Stealer of Marble' & 'The Little House'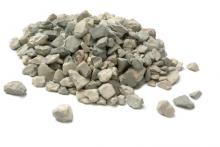 'THE STEALER OF MARBLE' by Edgar Wallace


He's something big in the City
Big mistake with the sunken treasure project.
Science at its best – murder most careful.



'THE LITTLE HOUSE' by H. C. Bailey


Big house next to little house.
Who knows why the kitten decided to explore?
Who has the kitten now?

Was there a little girl?
Did the police really investigate?


How do you picture it?