Book of the Moment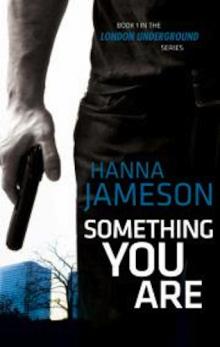 Something You Are - Hanna Jameson
Something like this could be happening on the streets near you.
*************
Nic Caruana wondered why he ever took on the job. Maybe because you didnít turn down a request from Pat Dyer.

Hanna Jamesonís delightful writing about dreadful events will take you on a grand tour of their dangerous underworld.
*************